How to Choose a Dentist for Dental Implant?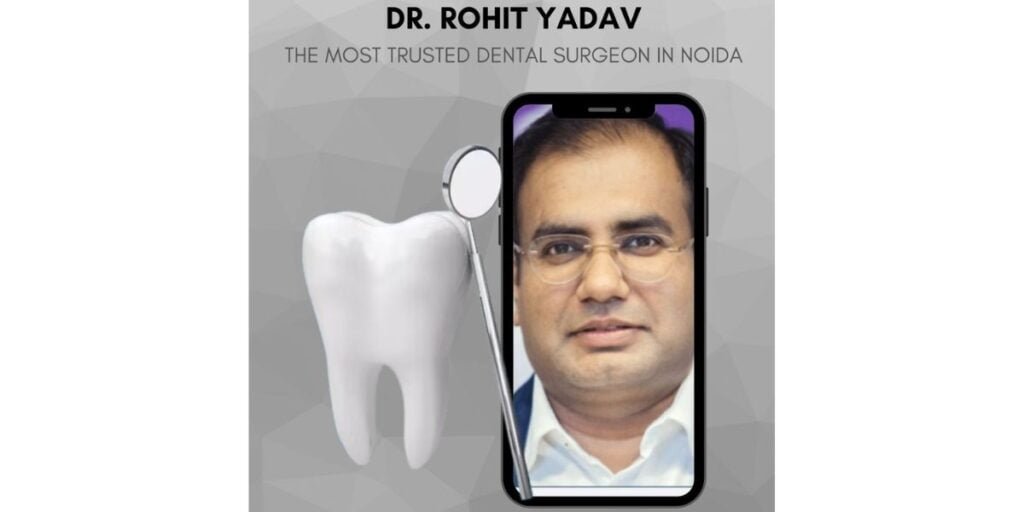 If you're planning to invest in dental implants in order to restore your smile, it is important to ensure that you choose the right dentist. The quality of the dental care that you can trust is crucial to ensure your implant procedure goes smoothly.
There are a variety of things to be aware of when selecting the Best Dentist in Noida. Dentists need to have a proper education with years of knowledge with implant dental implants. It is crucial to ensure that the dentist you choose is actively involved in ongoing education. This will ensure that they stay up to date with the latest technologies and trends in the field of dentistry.
What Are Some Tips to Take Into Consideration When Choose a Dentist?
Do your own research and discover what dental services you can avail and the length of time they've treated patients for.
Examine their ongoing education to ensure that your dentist provides the best standard of care and technology to all of your patients.
Find out or ask questions regarding the experience of the dentist and their background about implant dentistry and the number of patients they have successfully treated.
Ask your friends and neighbors who have had implants, and ask them to provide comments on the procedure as well as the healing procedure.
Find a practice that is full-service which can manage all aspects of the procedure from start to completion. It's not ideal to go to multiple locations during an extensive procedure like the dental implant procedure.
Discuss with your Dental Implant Specialist in Noida the alternatives to sedation and which one will best suit your needs. It is essential to be at ease about the procedure of dental implants. Your dentist will seek to guide you to the most effective method of the sedation you need.
Don't be a person that makes you feel ashamed of others. Implants are a long-lasting solution and will last for years if taken care of well. Implants for dental use are long-lasting and work just as our natural teeth.
Keep yourself updated following our Social Page for the latest deals and information.